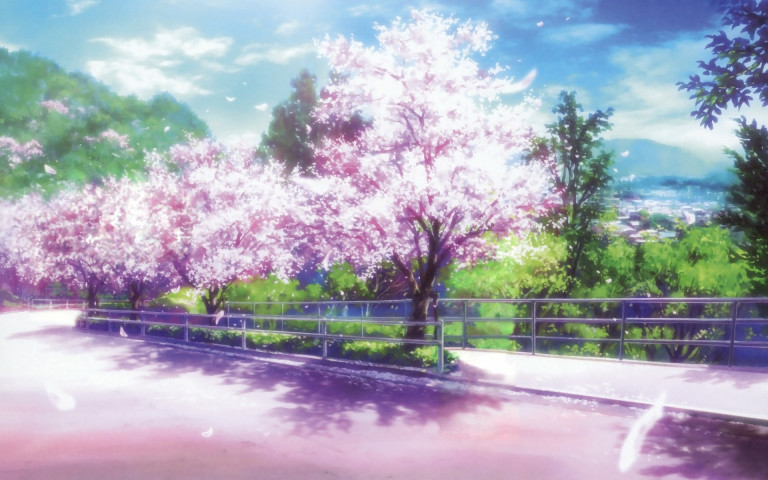 Top 5 Breathtaking Scenes in Japanese Anime
February 19, 2015 Lang Yusheng-long 0 Comments
(Image via p1.pichost.me)
After many brilliant anime releases throughout the years, these are the top 5 scenes that have captured our hearts for all of eternity:
5. Tokyo Ghoul hits the nail on the head (literally), with this impactful scene.

4. Terra Formers isn't afraid to go outside the box and put this scene right in front of your face.

3. Amazing, you can almost see every fine detail in this scene from ISUCA!

2. I could almost feel the actual bloody pain being inflicted during this scene in Bakemonogatari!

And finally…

1. That's right, you all knew deep down it would be this one! Hands down the most memorable scene for anyone who calls themselves an anime fan.