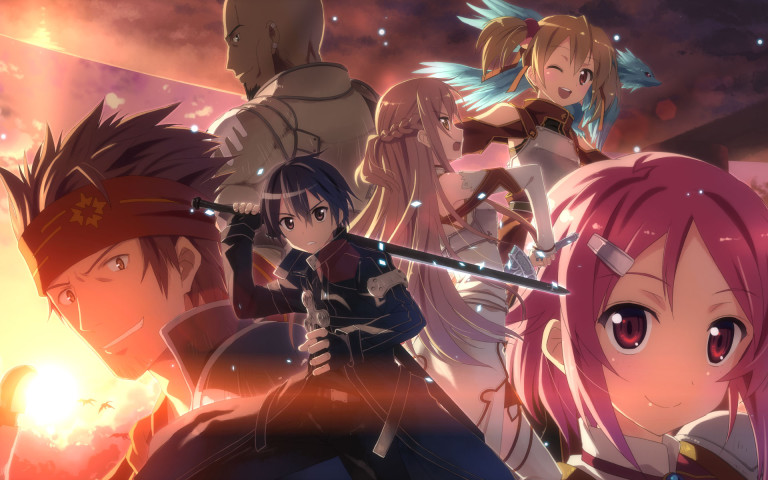 'Sword Art Online' Confirmed For Another Season Sometime In The Future
February 20, 2015 TritiumXL 0 Comments
(Image via images5.alphacoders.com)
That's right, it's no longer a mystery whether or not we're going to get another great season jam-packed full of Kirito's adventures. In fact, we now know that not only has another season Sword Art Online already been green-lit, but the season after that has also been confirmed to air "sometime in the future".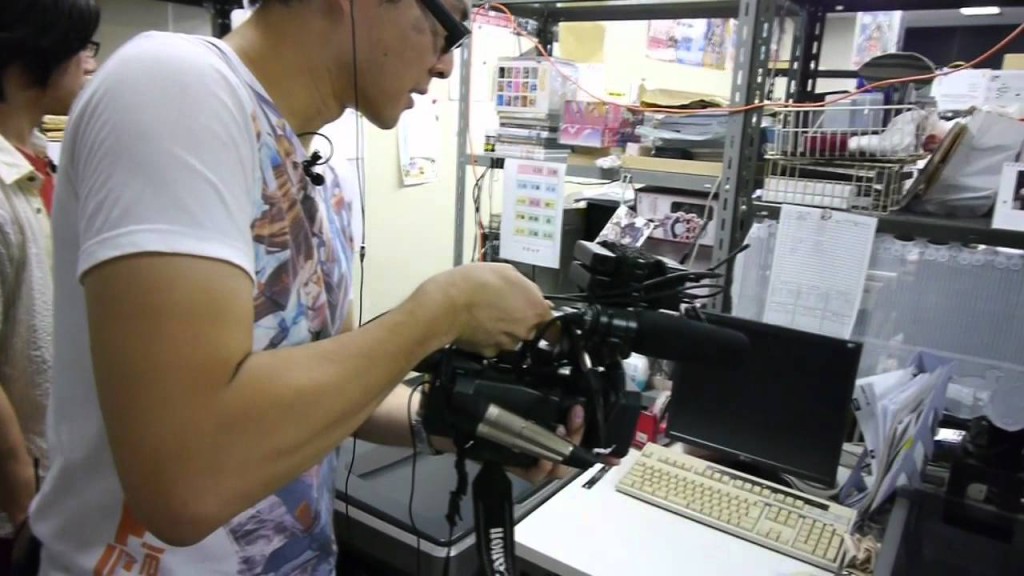 (via i.ytimg.com)
Animators have already been hard at work drawing each individual frame for the next season since the first season was airing in 2012.
This is amazing news! Since the future encompasses every infinite moment from now until the end of the world, that's no doubt a direction that we're going to be headed in soon enough. That means the long sleepless nights of an uncertain future are all behind us now!
Sword Art Online will continue to air and bring happiness to all of it's fans worldwide.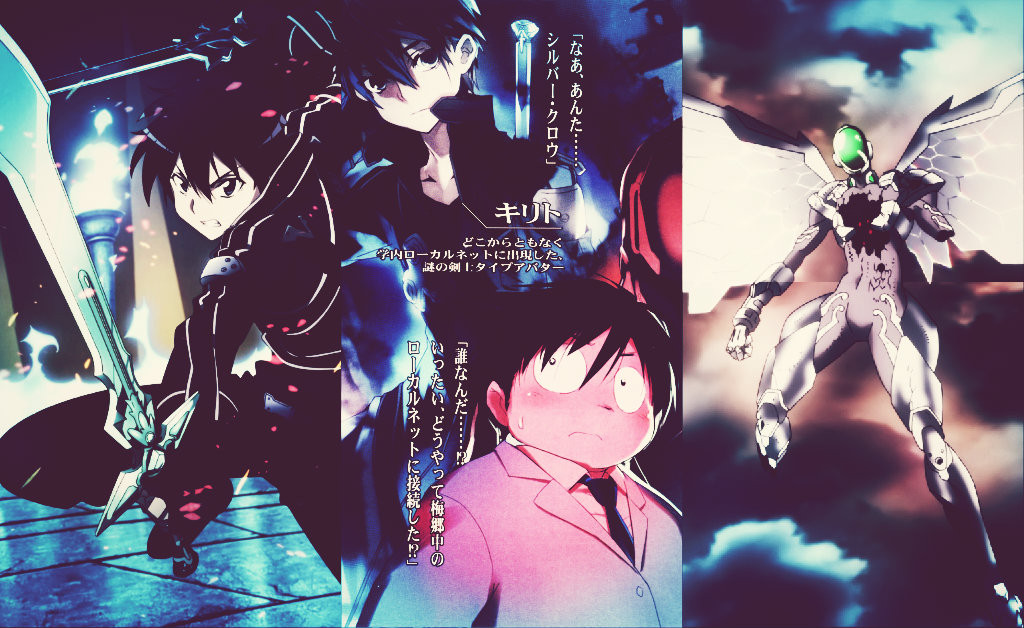 (via animeoftheyear.weebly.com)
There will eventually reach a point where Sword Art Online and Accel World HAS to merge, as the timeline moves towards the future.
Not only that, but there is also the unstoppable fact that as Kirito grows up, he will inevitably reach the Accel World universe which exists just a couple decades ahead of Sword Art Online! The author of Sword Art Online and Accel World is already having talks with himself on how they should go about doing the merge.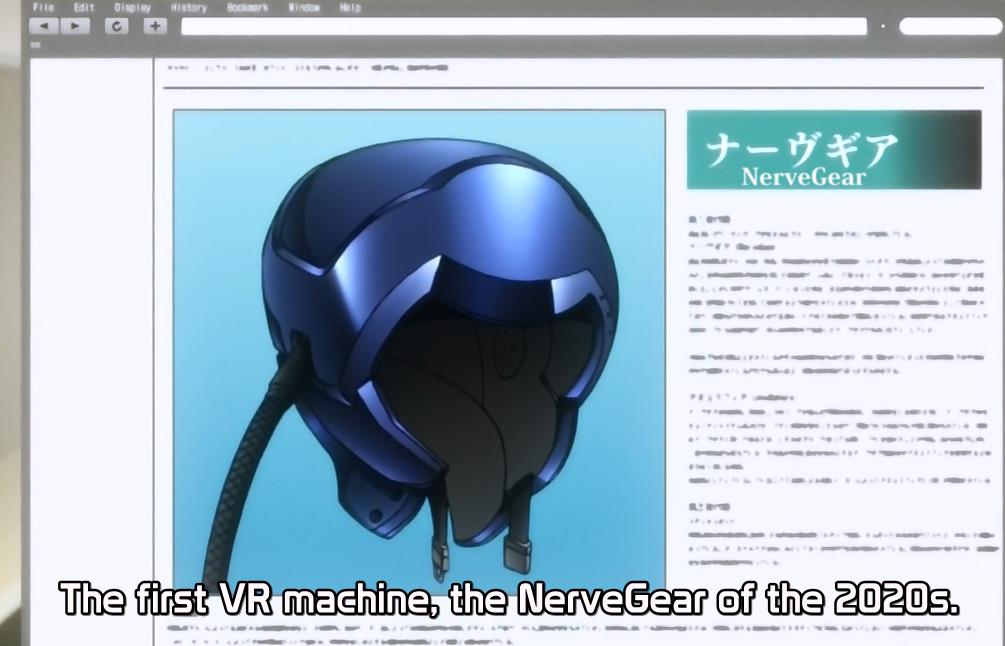 (via is.swordartonline.com.br)
The first VR machine, the NerveGear of the 2020s – Accel World confirmed for future Sword Art Online universe.
Either way, what a breakthrough! These are exciting times to be living in. Virtual reality is getting more and more advanced by the day––in Sword Art Online.
Better start preparing yourselves, because the next season is coming soon, guaranteed! Looking forward to the next season!