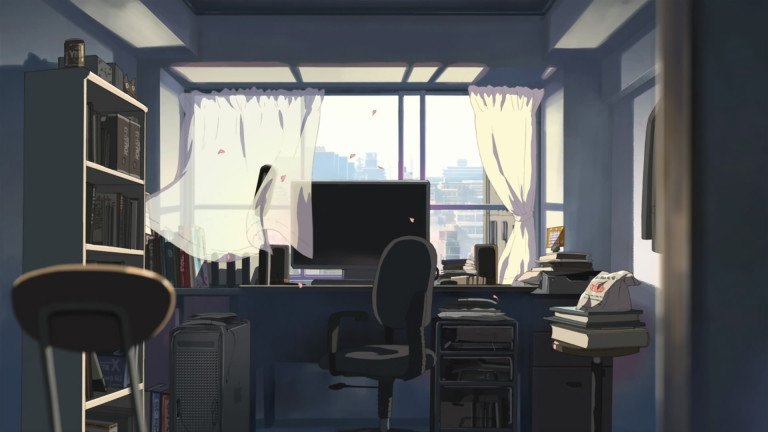 There Is Literally No Difference Between 720p and 1080p Anime
February 21, 2015 TritiumXL 15 Comments
(Image via www.imgbase.info)
Alright, it's time for the elitists to stop spreading lies around and put finally this misconception to rest. There is no difference at all between 1080p and 720p anime. Honestly, there isn't!
I know, I know. It sounds strange to believe since there's clearly a difference in numbers. But even so, in the case of anime there is absolutely no distinguishing qualities when you put the two together. And if you were to look at the following comparisons of 720p and 1080p anime screenshots below, I'd bet even you wouldn't be able to tell which one is which.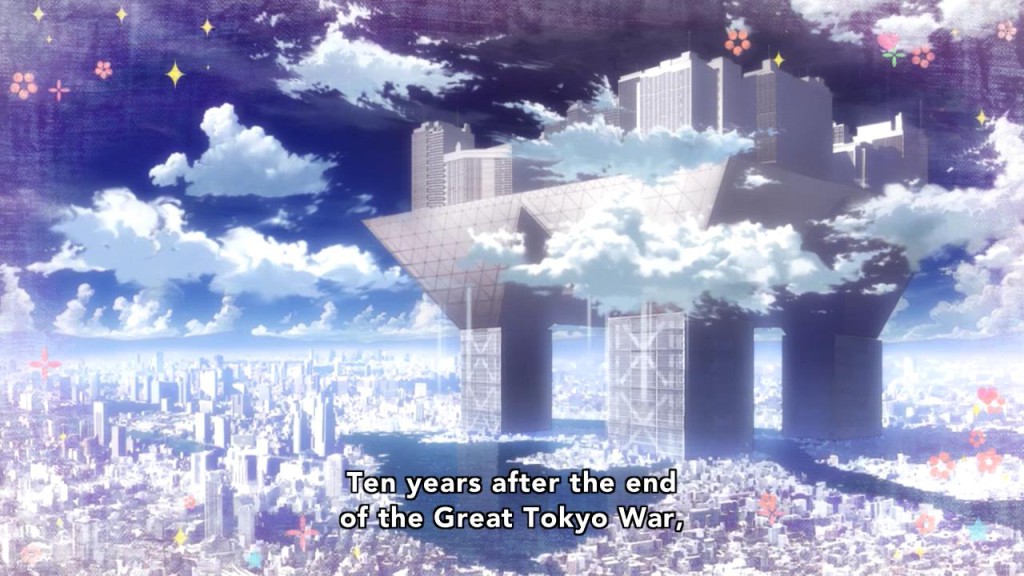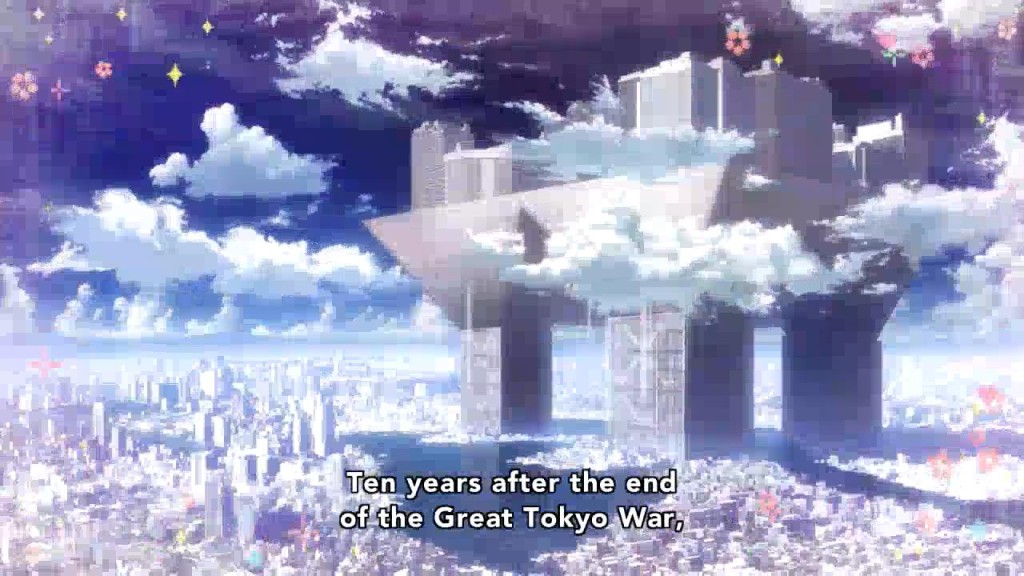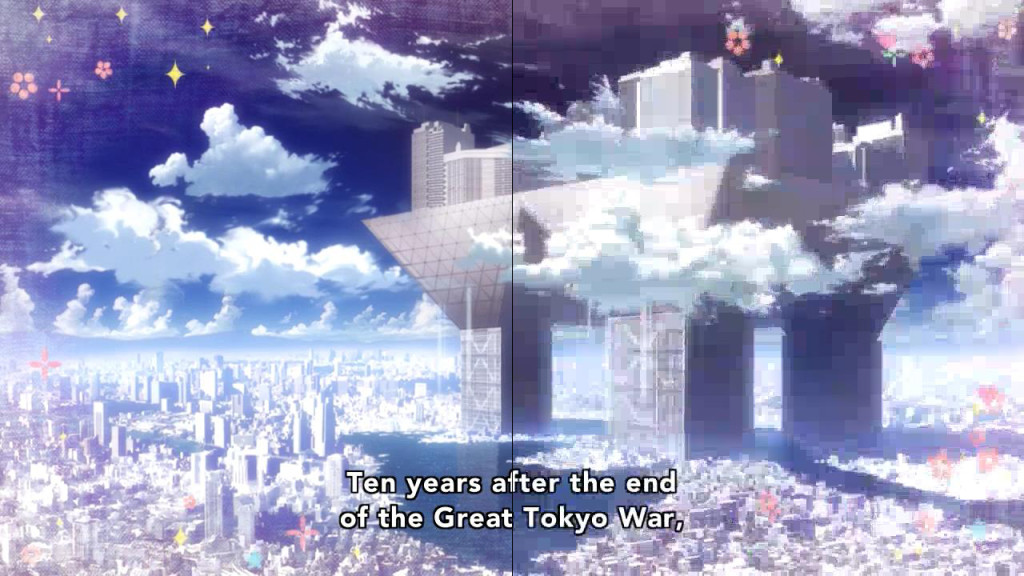 Rolling☆Girls (Winter '14) – Episode 1
Nope, your eyes are not being fooled. These screenshots are from two completely different sources.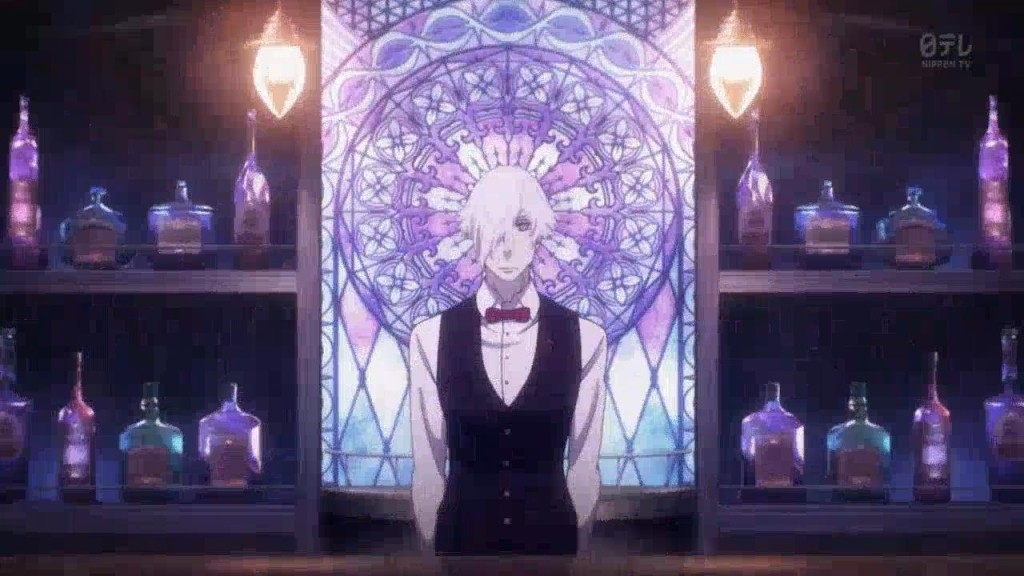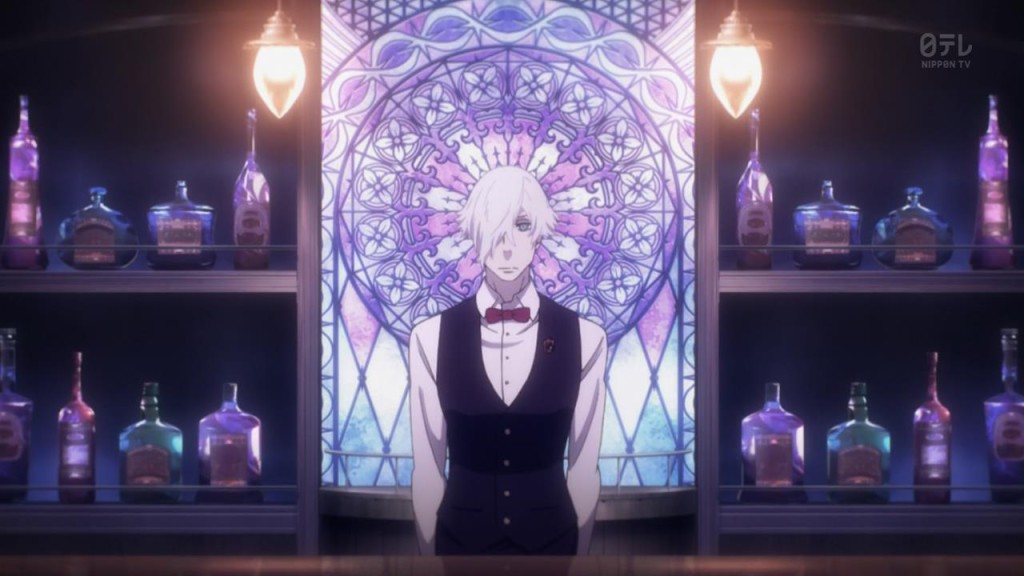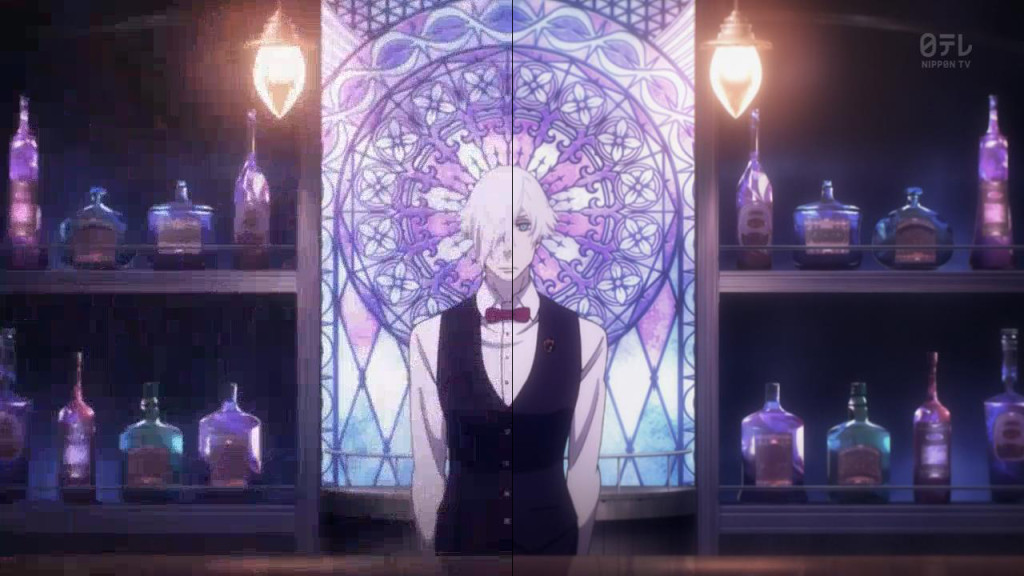 Death Parade (Winter '14) – Episode 1
Can you tell the 720p source apart from the 1080p? Even I'm confused!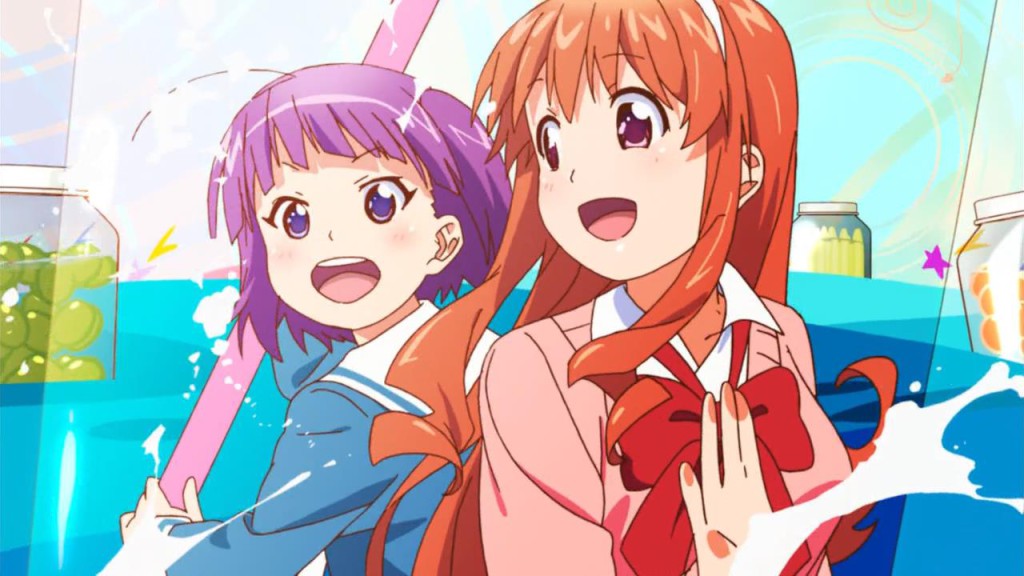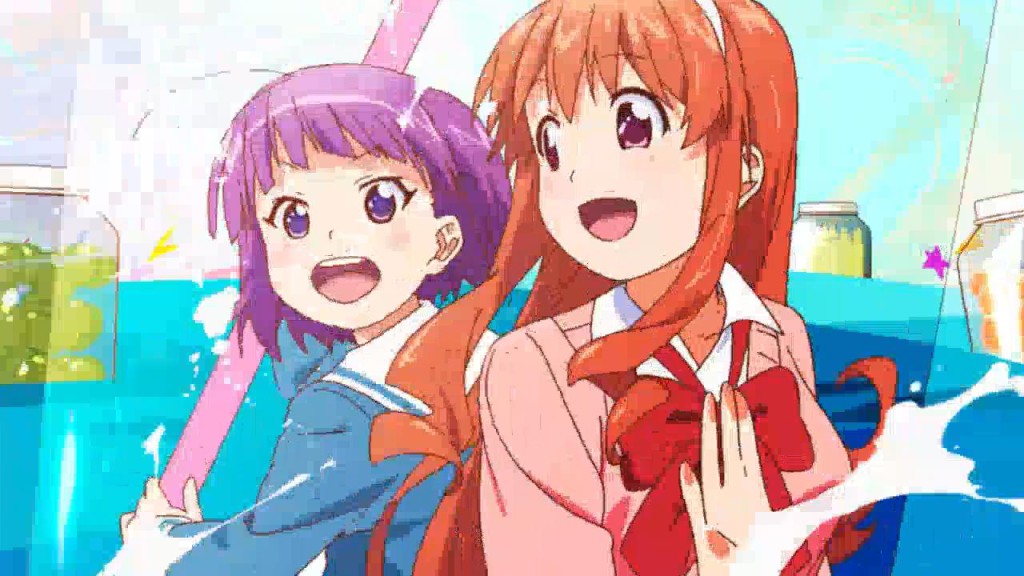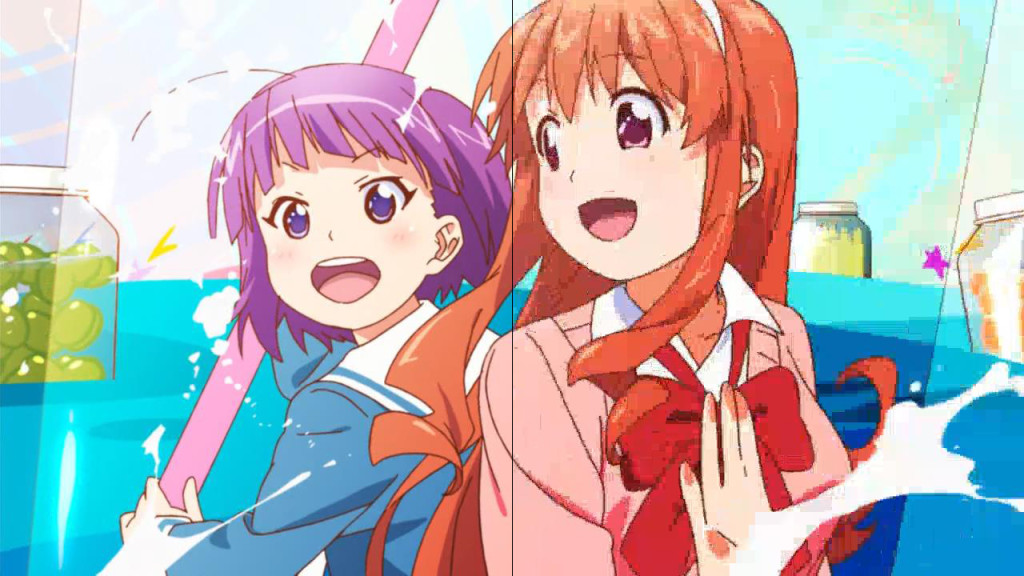 Koufuku Graffiti [i.e. Gourmet Girl Graffiti] (Winter '14) – Episode 1
Don't be fooled by the placebo effect in this picture, there is ZERO difference between the two.
Let's face it, watching anime in 1080p is just not going to make that much of a difference. And with huge amounts of data pollution in recent times, we should pitch in and do our part for the environment by conserving data. It's pretty tough these days, even I can only get 5 GB of data usage on my phone monthly. And if 1080p is going to waste a huge chunk of it for no reason, then I don't see why anyone should consider using it.
Now that you know the truth, do the right thing and help spread this message to everyone! Too many people are wasting their time with 1080p anime and it's time for them to realize the truth!