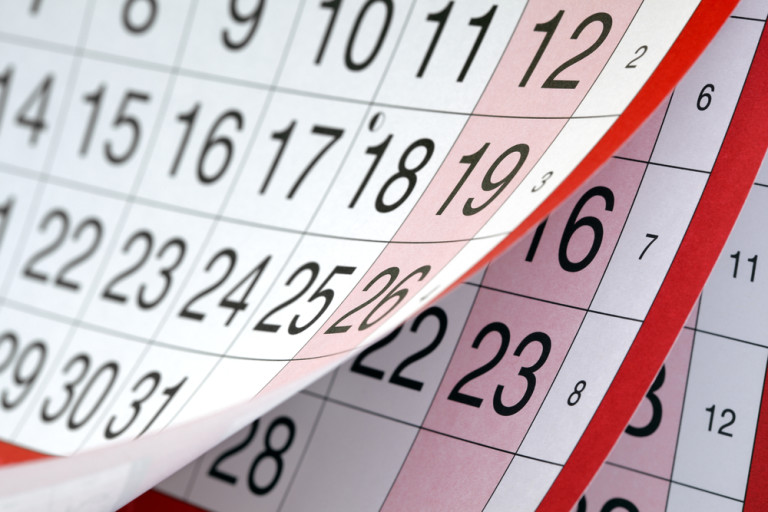 Scientists Discover Disturbing Pattern Within The Calendar — You May Never Sleep Again
February 16, 2015 TritiumXL 0 Comments
(Image via todayifoundout.com)
NEW YORK, NY — Scientists at the Northern State Laboratory for Atomic Energy were surprised to discover a strange trend when browsing Reddit.com on their workstation computers.
Can you see it? — We didn't either!
Notice that for almost every day in the calendar, the date directly below it will almost always be the sum of adding 7 to the above date! With the exception of days that go to the previous or next month, this pattern will always hold true.
"We are always actively searching for patterns in nature, and the addition of this one brings us one step closer to better understanding the vast and mysterious universe," says Henry Ried, lead researcher at NSLAE.
Amazing stuff. This is one of those groundbreaking discoveries that will shape the foundation of modern day science for years to come.