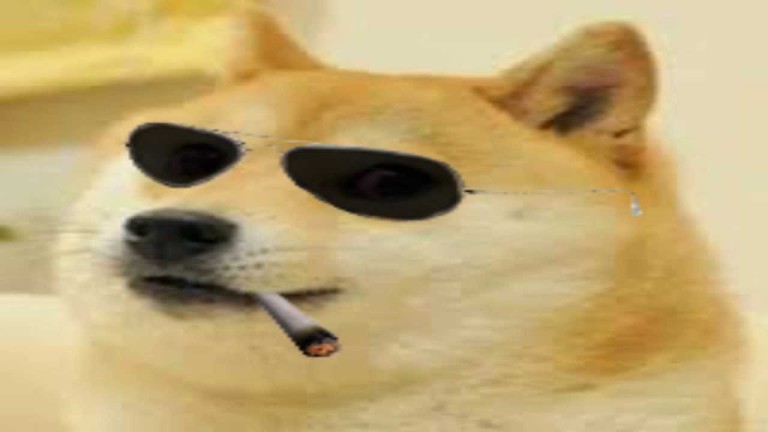 Welcome to Top Anime!
February 16, 2015 TritiumXL 0 Comments
(Image via i.ytimg.com)
DENVER, CO — After years of internal testing and in-depth market research, the team at Top Anime is pleased to announce the introduction of the official Top Anime news publication! The aforementioned website went live at around 3:30 PM local time much to the delight of fans in the immediate vicinity.
"We are looking forward to a long and prosperous journey ahead of ourselves and hope [the visitors] will stick around for one hell of the ride, fuck man, shit," says chief executive officer Demetrius Marcell, who is spear-heading the rapid development and growth of the Top Anime venture.
We have asked some of the onlooking pedestrians on their thoughts on the matter.
"Cool man," states one anonymous passerby who awkwardly stared at the camera before shuffling his fake Nike shoes away.
These are exciting times indeed.