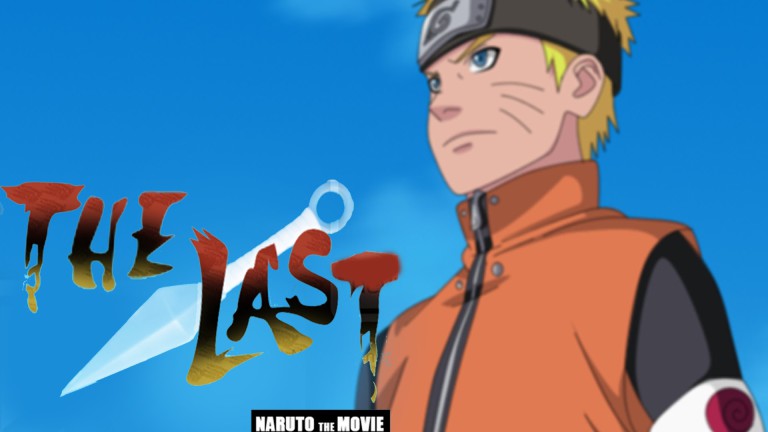 Why Did Naruto End Up With That Haircut?
February 21, 2015 TritiumXL 27 Comments
(Image via i.ytimg.com)
Let me just start off by saying that I don't have the answer to this question, but seriously what is going on here? This is a question that has been bugging me for a long time and I'm sure I'm not the only one that feels this way.
Come on, he had some mad hair style going on during the entire series and then he just throws all of it in the trash? You just don't do things like that. It does not sound like the Naruto that we all know and love.

(via images4.fanpop.com)
Nowhere in his chronological hair style sequence does it point towards THAT.
Look I don't care how they explain it off, this should have never happened and I'm surprised that it did. Masashi Kishimoto, you of all people should understand the importance of hair styles and how vital it is to a character's identity. And this applies, not just to characters, but also towards ACTUAL people.
We just can not go around completely changing our hair styles at a whim or it changes who we are internally. Other people depend on the people they know to have the same hair style. If you talk to a friend who has a strange new hair style, you aren't talking to a friend, you're talking to a stranger. That's just the plain ugly truth of the universe.

(via www.saiyanisland.com)
Speaking of mistakes from Masashi Kishimoto…
I just am finding a hard time believing that this new person with yellow hair and short hair is still the same Naruto from the series. My brain is just flat out rejecting that fact because of the haircut. And if it wasn't outright stated that this yellow-haired new character was Naruto, I would have never known.
Naruto's story may be over now, but is it really okay to leave things like this?