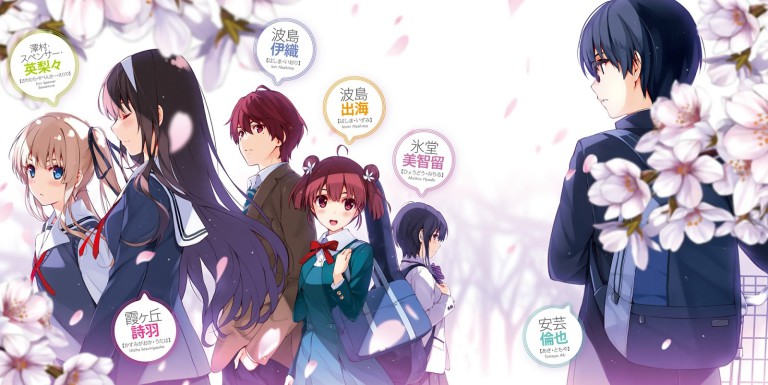 Saekano, PS Vita Game About The Anime About Making A Game Is Coming Soon
April 26, 2015 Lang Yusheng-long 0 Comments
Saenai Heroine no Sodatekata, also called Saekano: How to Raise a Boring Girlfriend, also called that anime with the otaku MC, was one of the more memorable anime that was airing during the Winter 2015 season.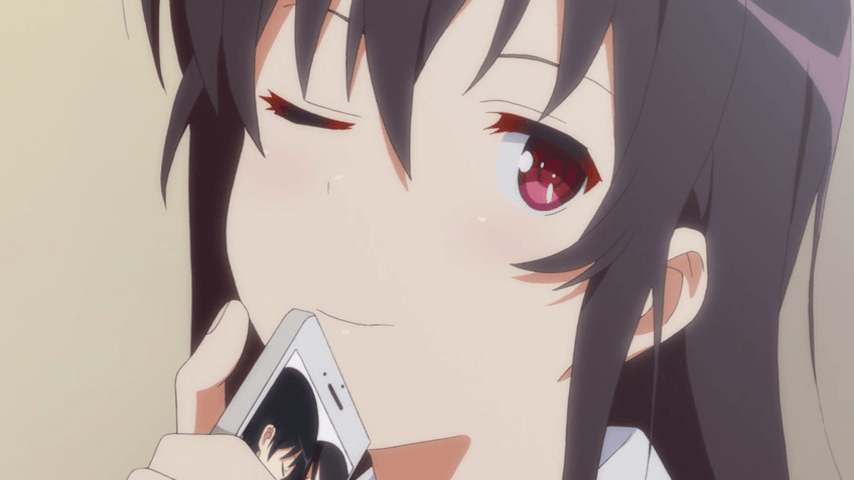 Sorry, that thing I just said there about the show being memorable? That was a complete lie. It was actually a largely forgettable show. But that's not to say it was bad by any means, because it was enjoyable to an extent. I mean, I sat through all 12 episodes and liked it, but I wouldn't go so far as to give it a 10 on MAL. There's a thin gap between "liking a show" and "liking a show so much you'd buy an anime figure of the characters" that this show falls perfectly in between.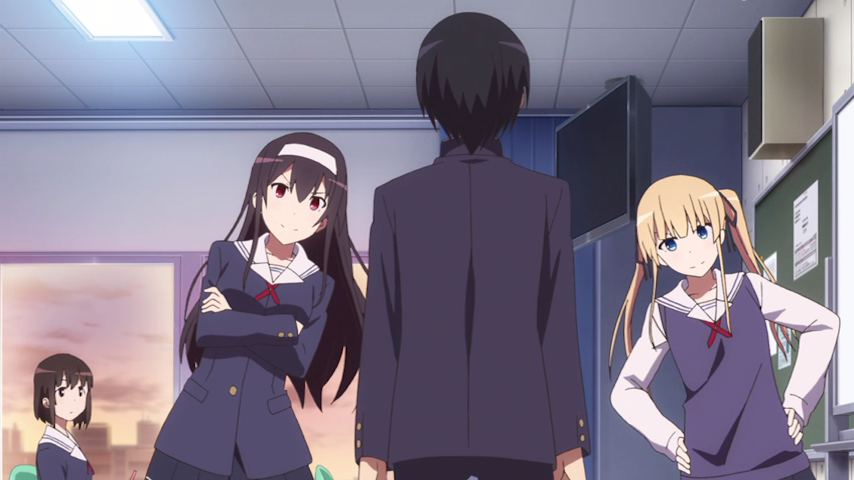 Anyway, the show had a unique plot about this generic male high school student (BIG SURPRISE) who wants to make a visual novel game. So when I think of an anime based on this anime, I was assuming it'd be about that visual novel they're making. But no, it's even better than that! They've thought completely outside the box and made it about them making the game itself. That's right, you get to play a game about them making a game! Wow, so meta!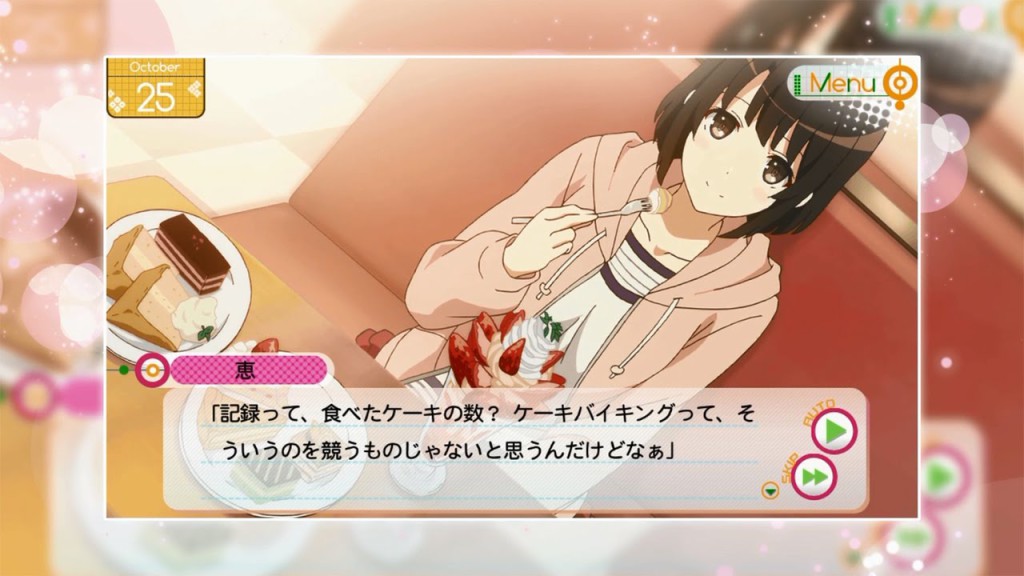 Wow, look at that gameplay! Can someone say PREORDERED?
I for one am looking forward to playing this game about other people making a game. We have finally reached the epitome of self-inserting (outside of anything with Oculus Rift support). If you're one of those people who hate playing video games but like watching other people, then you would do yourself a favor by buying this game. It's either that or watch shitty streams on Twitch anyway. And if you're one of the 10 people who actually bought a PS Vita, then it wouldn't hurt to actually own a game for that, right?
Source: Anime News Network (ANN)