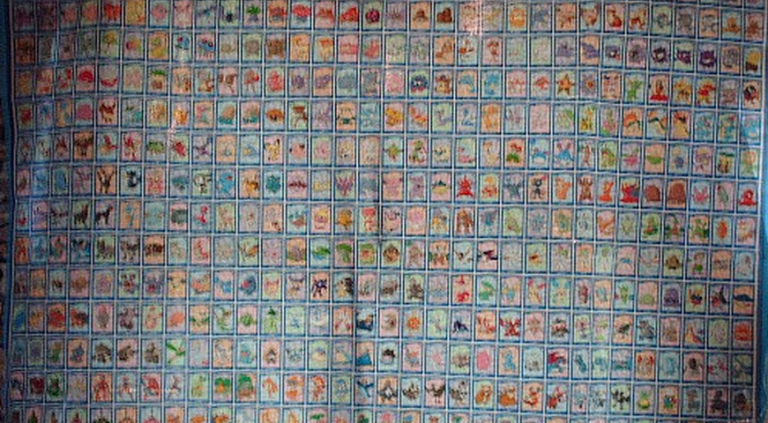 Anime Sequels Are Ruining It For Collectors
March 24, 2015 Nafuyaka 0 Comments
(Image via animeyume.com)
Sword Art Online II, Naruto Shippuden, and other anime sequels gave plenty of joy for fans of the orignal series. But they lead to nothing but frustration to collectors.
Throughout the course of history, we have developed a superior Latin alphabet which allows for organization through an alphabetical arrangement. With the advent of the digital age, media releases have adapted the S99E99 format, allowing for a cleaner looking media library without sacrificing the ability to keep track of shows.
Unfortunately it looks like Japan does not care about the Latin alphabet, as they're still stuck in the past with the prehistorical kanji system.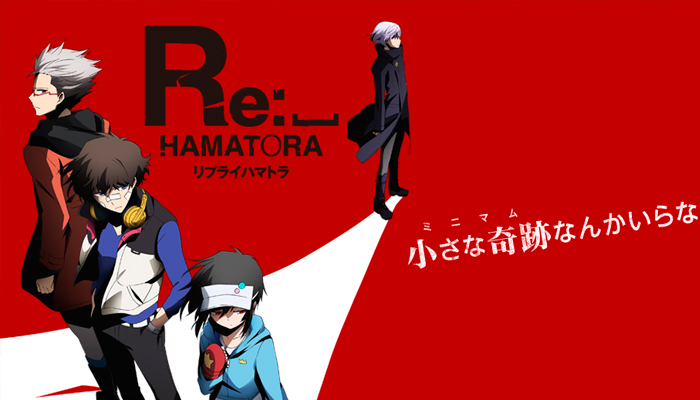 It's this kind of thing that's messing up organization and increasing entropy.
With Hamatora and Hamatora's second season, Re:␣Hamatora, being on completely different sections of the media library, this presents an ordering problem for multiple seasons of an anime series. There are many more examples of this case recently, such as:
Futari wa Milky Holmes
Sayonara, Zetsubou-Sensei
Shin Strange+
Devil Survivor 2
Every Monogatari season in existence
And I can't even find the rest of them because they're out of order in my library!
No doubt, there are shows that opt to append the sequel's differentiation mark, like Tokyo Ghoul √A. These shows retain the ability to group them alphabetically with the original show. Why do other shows insist on making it more complicated for the fans? Is it some sort of new-wave naming craze? Whatever the case may be, the effects are being felt by collectors across the world.
On that note, putting a random symbol after the name of the show isn't a good way to indicate the second season. I'm talking to you Dog Days".