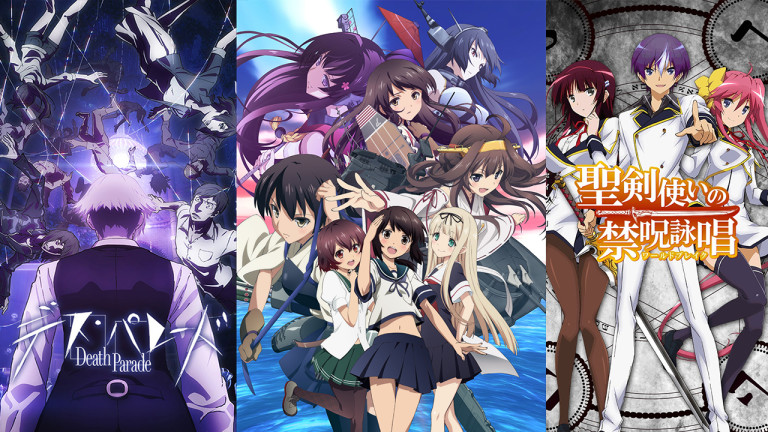 Amazing, Just About Every Anime This Season Is Getting A Second Season!
April 1, 2015 Nafuyaka 1 Comment
Wow, breaking news straight from the land of the rising sun! And this is a pretty big surprise!
It's things like these that really make the anime industry a unique breed among other types of industries.
Yes, imagine any other country's animation industry, being able to just throw down second seasons on the table like trading cards! It's pretty much a massive game of leap frog going on here, with studios one-upping each other minute after minute. But unlike a normal game, these stakes are high and the pressure is on for these hardworking studios. Yet the fans are cheering en masse, and in the end, that's all that really matters.
Just look at just a few of the recently aired anime that was confirmed for a second season!
Absolute Duo
Assassination Classroom
Death Parade
Gourmet Girl Graffiti
Isuca
KanColle
Maria the Virgin Witch
Military!
Rolling☆Girls
Saekano: How to Raise a Boring Girlfriend
The Idolmaster Cinderella Girls
The Testament of Sister New Devil
Unlimited Fafnir
World Break: Aria of Curse for a Holy Swordsman
Yuri Kuma Arashi
WOW! That's a lot of shows! I don't know about you, but I'm pretty pumped now for the next year of amazing anime.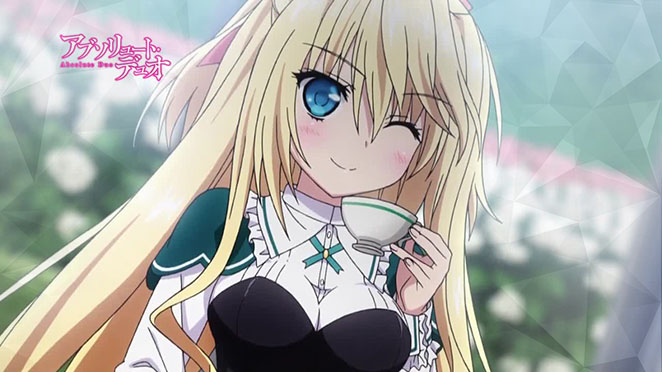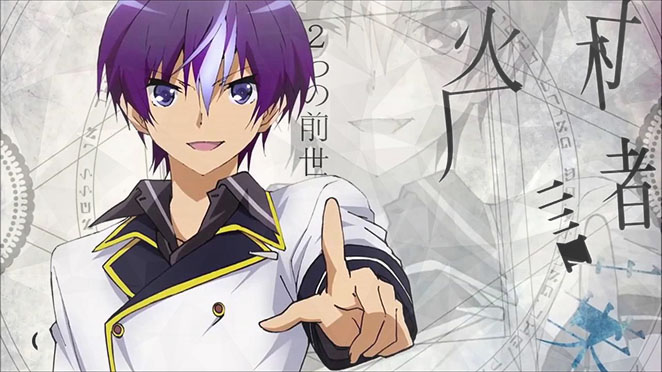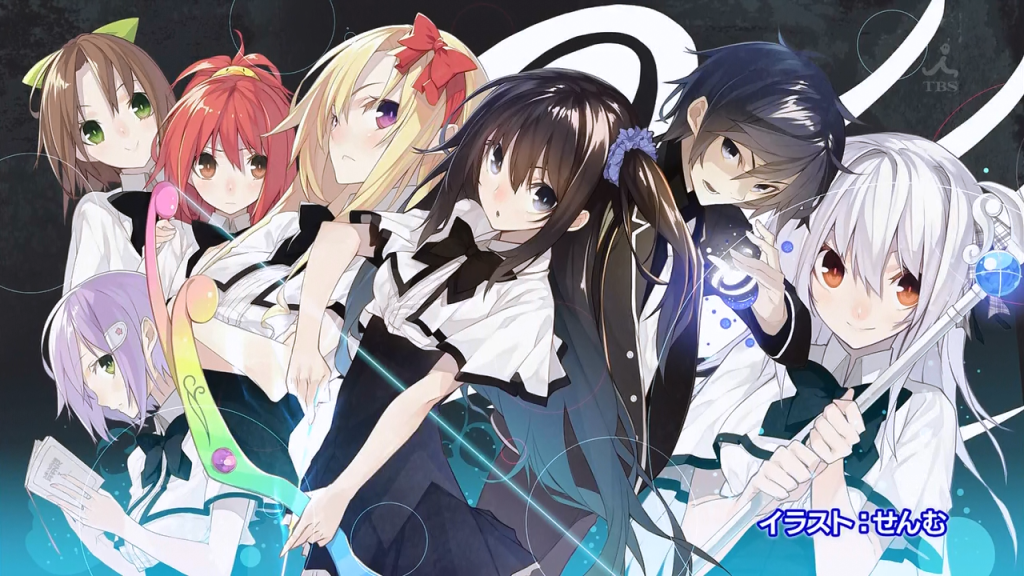 See you again next year!
With all these great announcements coming out, one thing is now very clear. Winter 2015 will forever live on as one of the best seasons to have been watching anime.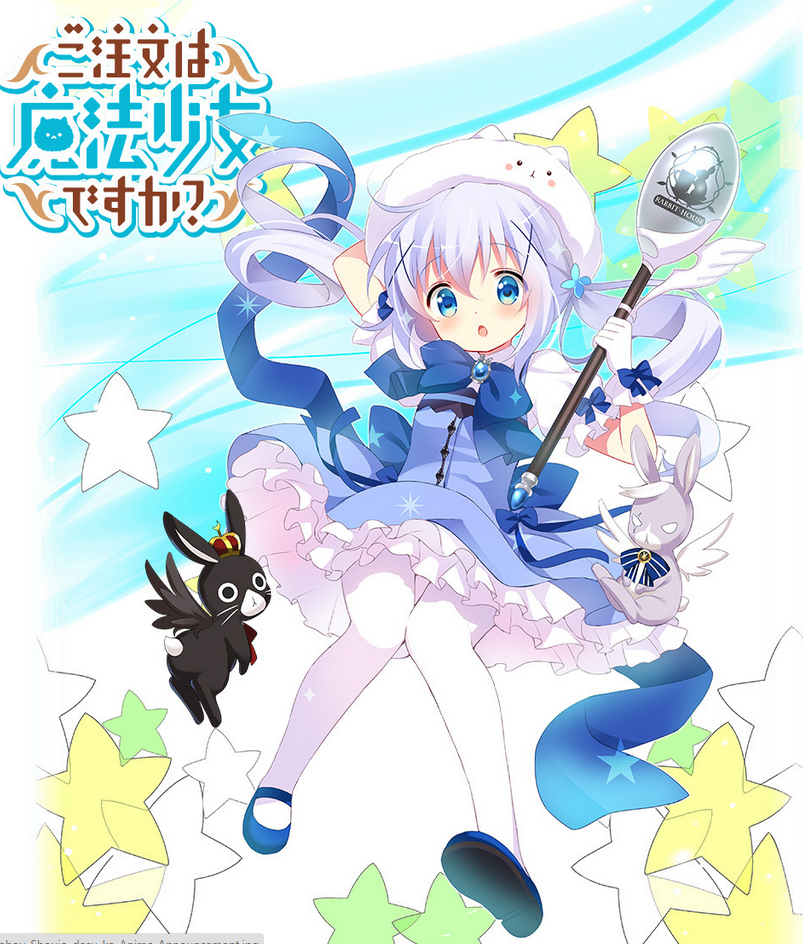 You and me, we're witnessing history here. This year is the pinnacle of Japan animation.