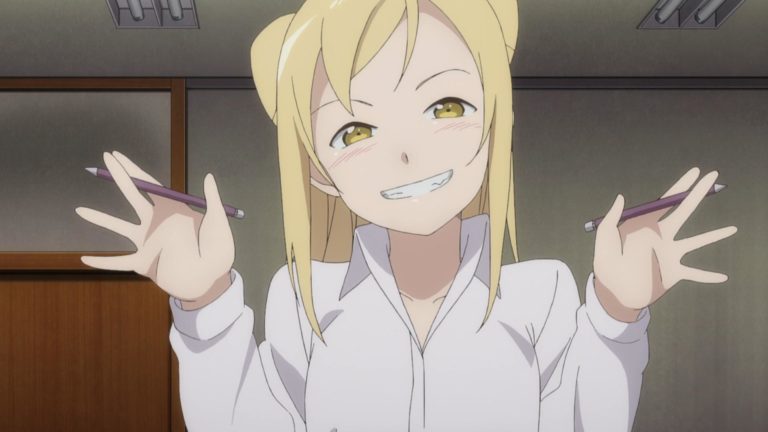 Yeah, You'd All Buy This Demi-chan wa Kataritai Figure Without Even Waiting For Episode 2!
January 10, 2017 Nafuyaka 0 Comments
AmiAmi, a big anime hobby website specializing in anime figures recently listed one such figure of Hikari Takanashi, from Demi-chan wa Kataritai (Interviews with Monster Girls).
Problem is, the first episode of this show only aired a mere three days ago (at the time of writing this article, January 10th, 2017). But it really doesn't even matter in the end because you'll all eat this shit up regardless of how many episodes it's been.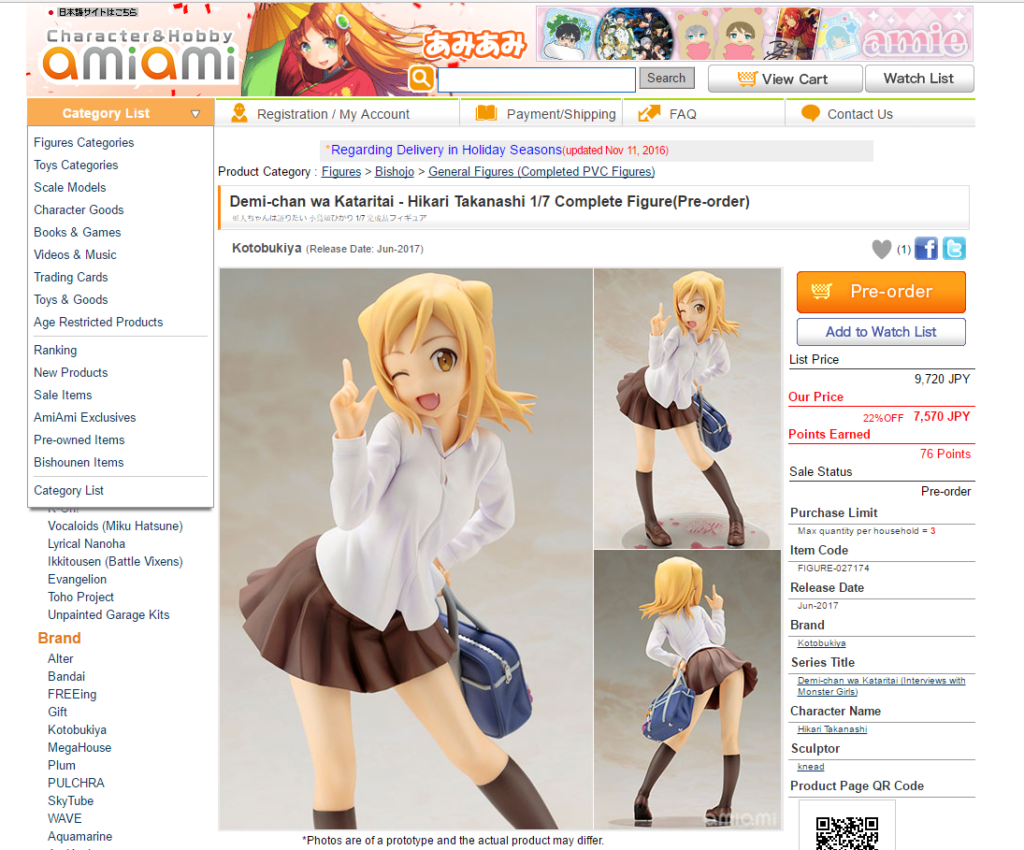 Look, at 7,570 JPY it doesn't even matter how early in the anime season it is. She's cute and at 22% off, all that matters is that you preorder it now.
Not convinced yet? If you look closely you'll see that it's being made by Kotobukiya. If you don't know anything about anime figures, take it from me, Kotobukiya is pretty high up there in terms of quality manufacturers. So you really are getting your money's worth when you preorder this figure. Trust me, I've seen guys spend 500 dollars on Hatsune Miku dolls that look like complete shit so buying this is easily a no-brainer.
There's only one small catch when it comes from buying from AmiAmi. You can only buy 3 figures per household. I didn't notice this at first, but I caught it later on, during a drunk night when I unconsciously tried re-buying this figure for the 4th time. So if you want to stack up a massive pile of cute vampire figures, you're out of luck. Luckily there's going to be plenty of fanart to stock your hard drive full of as the season progresses.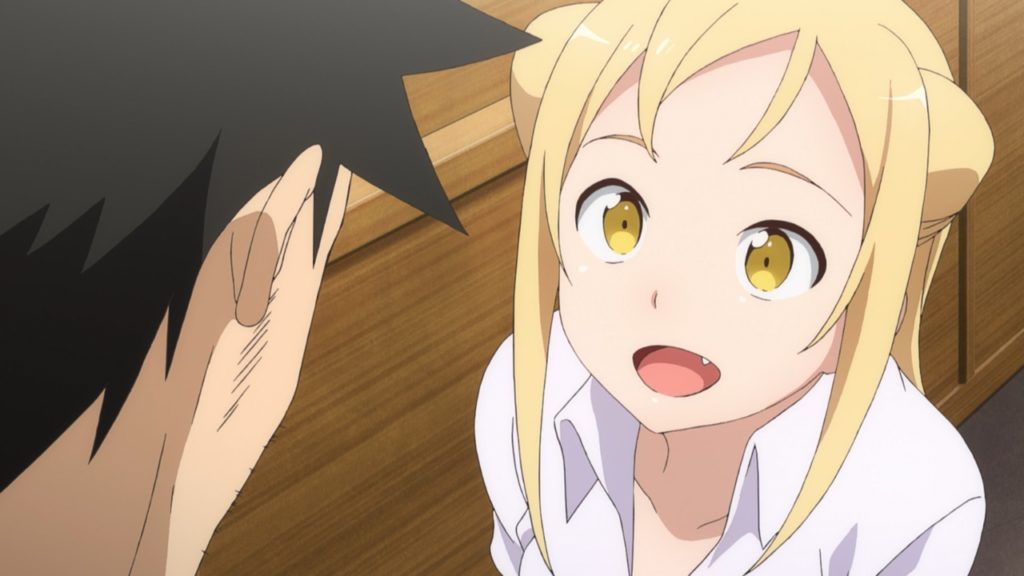 Uh, why are you still reading this? Waiting for Episode 2 or something? Don't do that, or else it'll be too late!
Click here to preorder now, dummy!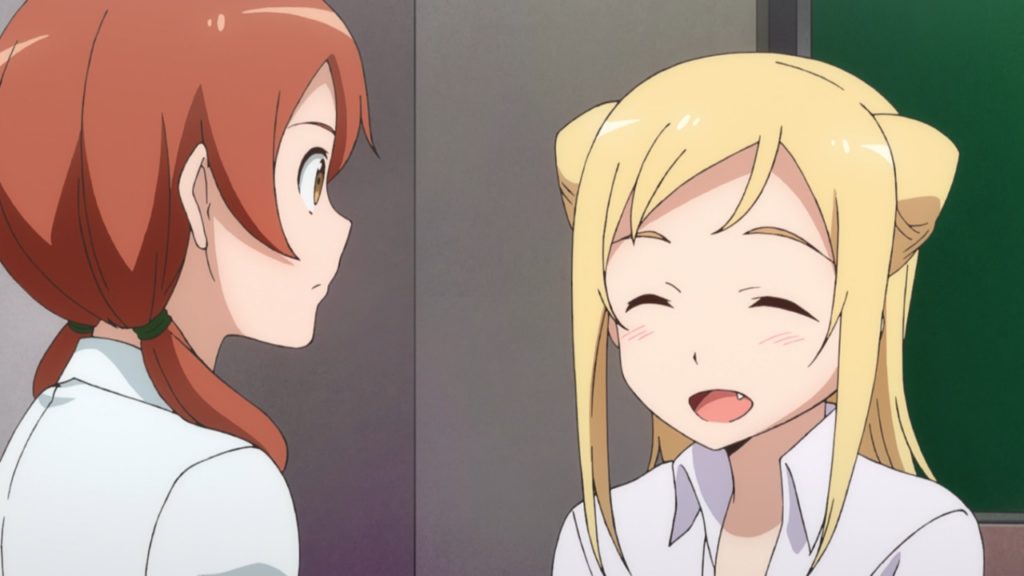 If you're still reading this, I am assuming it is because you finished preordering on AmiAmi. Good job, and I hope you enjoy the rest of the show!
(Disclaimer: I am not being paid or compensated by AmiAmi or any company to plaster these links throughout the article. I am only helping you make the obvious decision to preorder a figure for a show that only aired like three days ago. I don't believe preordering a figure for a character in a show that aired only three days ago is absoutely insane. Nope, not at all. So come on and just preorder the figure now. If you think about the many other anime series that never get figures at all, this decision is easy. Also note that anime figures are made to order and when they're all sold out at the end of this anime season you will feel like a complete dumbass for not doing it now! Just a heads up.)